Who We Are

An Exclusive Distributor of
PT Pertamina Lubricants
We supply high quality and high performance automotive and industrial lubricants & base oil for Australian market.
The Highest Level of Lubricant Quality in the International Markets
Our lubricant products have gained recognition & approval from a number of engine and vehicle manufacturers worldwide and relevant governing international bodies, including the American Petroleum Institute (API).
We use the best-grade of petroleum base oil (Group III+) with the highest quality additives. Group III+ base oil is the best grade of petroleum base oil, since they are fully produced by Hydrocracking, which make these oils purer. API defines group III as "base stocks contain ≥90 percent saturates and ≤0.03 percent sulfur and have a viscosity index ≥120".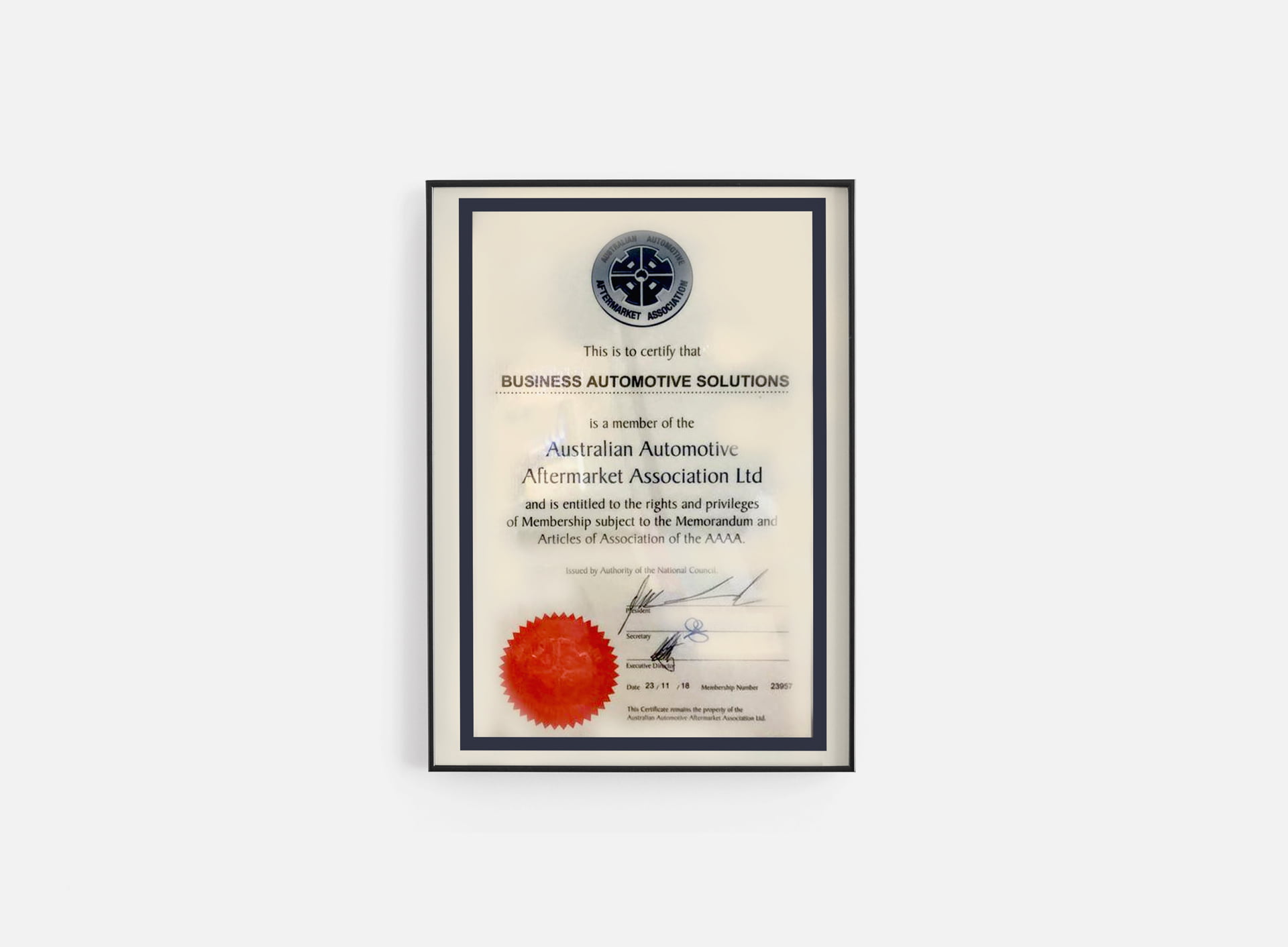 The Australian Automotive Aftermarket Association is the national industry association representing major national and multi-national corporations of manufacturers, distributors, wholesalers, importers and retailers of automotive parts and accessories, tools and equipment, as well as providers of vehicle service, repair and modification services in Australia.