WHAT ARE THE CORPORATE VIRTUES
Vision, Mission and Corporate Values
Pertamina, the Indonesian state-owned energy company, has proven its ability for nearly six decades as an integrated energy company and managing its lubricant business at the same time.
To be a world-class lubricant company
To carry out lubrication solution business, as well as to market the lubricants including grease, specialty products, base oil and other related products competitively in both domestic and overseas markets through added value in order to strengthen the business portfolio for all  stakeholders.
VALUES OF PERTAMINA LUBRICANTS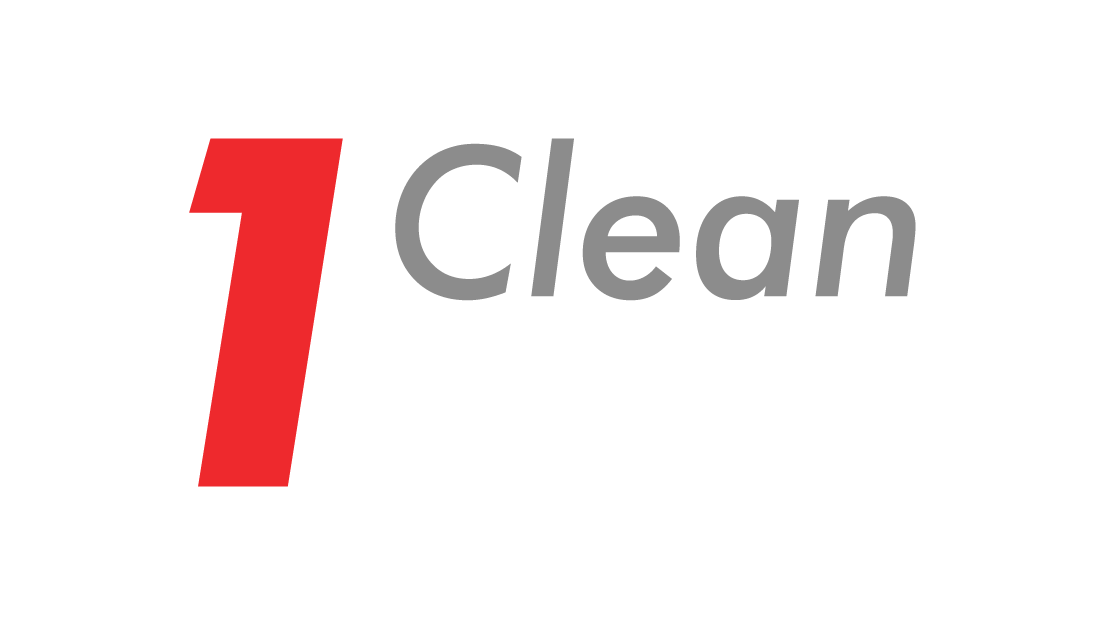 Managed professionally, avoiding conflicts of interest, zero tolerance of bribery, upholding trust and integrity, based on the principles of good corporate governance.

Being able to compete regionally and internationally, boosting growth through investment, establishing of a culture of cost-consciousness and rewarding performance.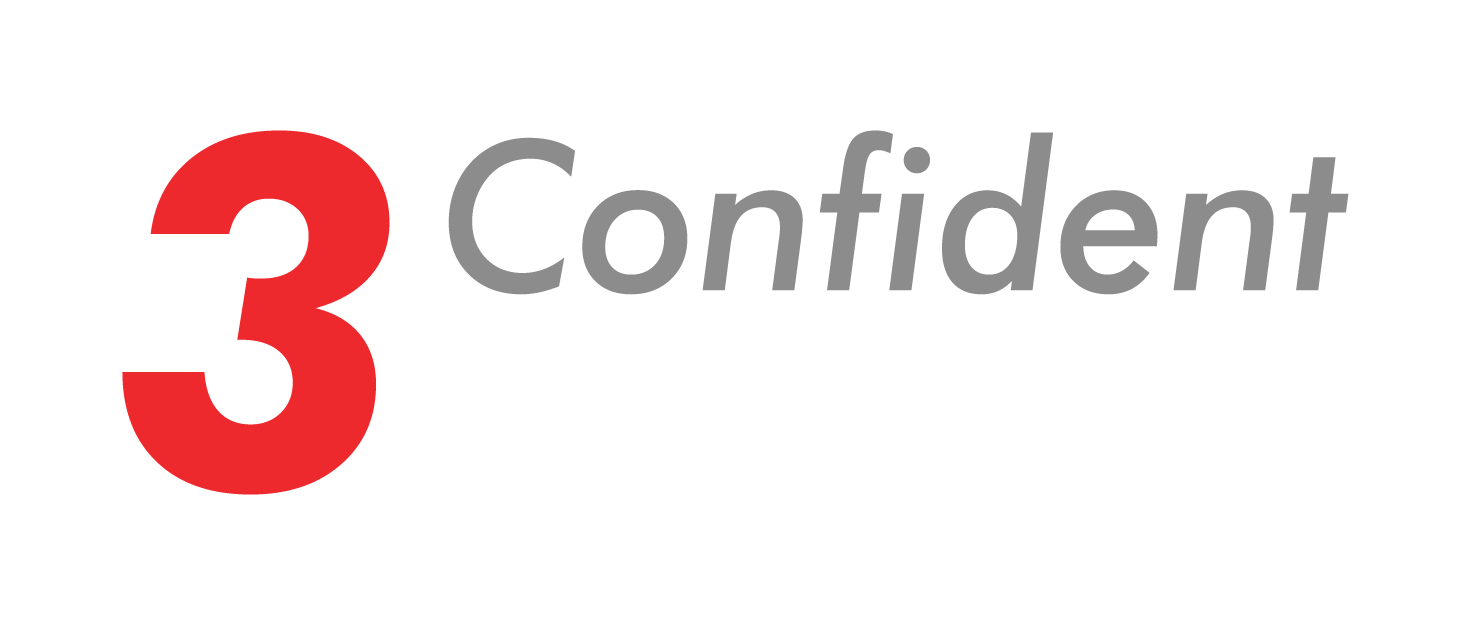 Contributing to national economic development, pioneering the reform of state owned enterprises, and enhancing national pride.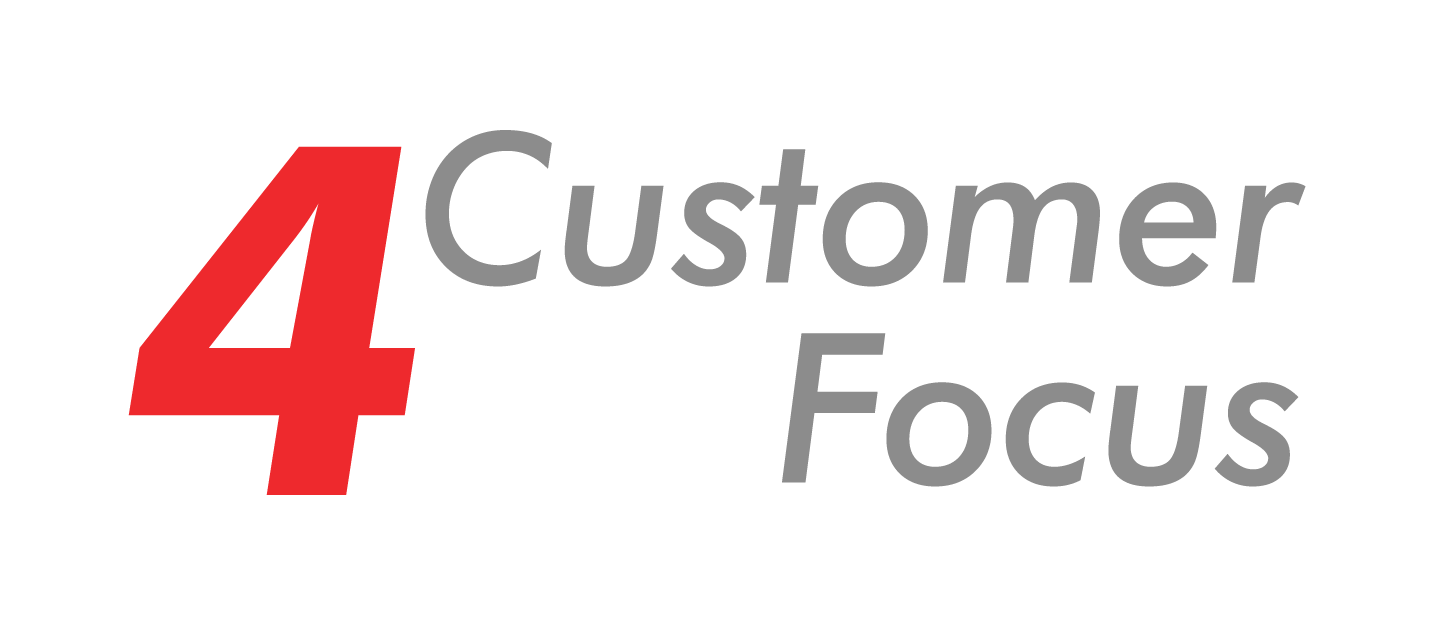 Being customer oriented and committed to delivering the best service to customers.

Creating commercially oriented added value, taking decisions based on sound business principles.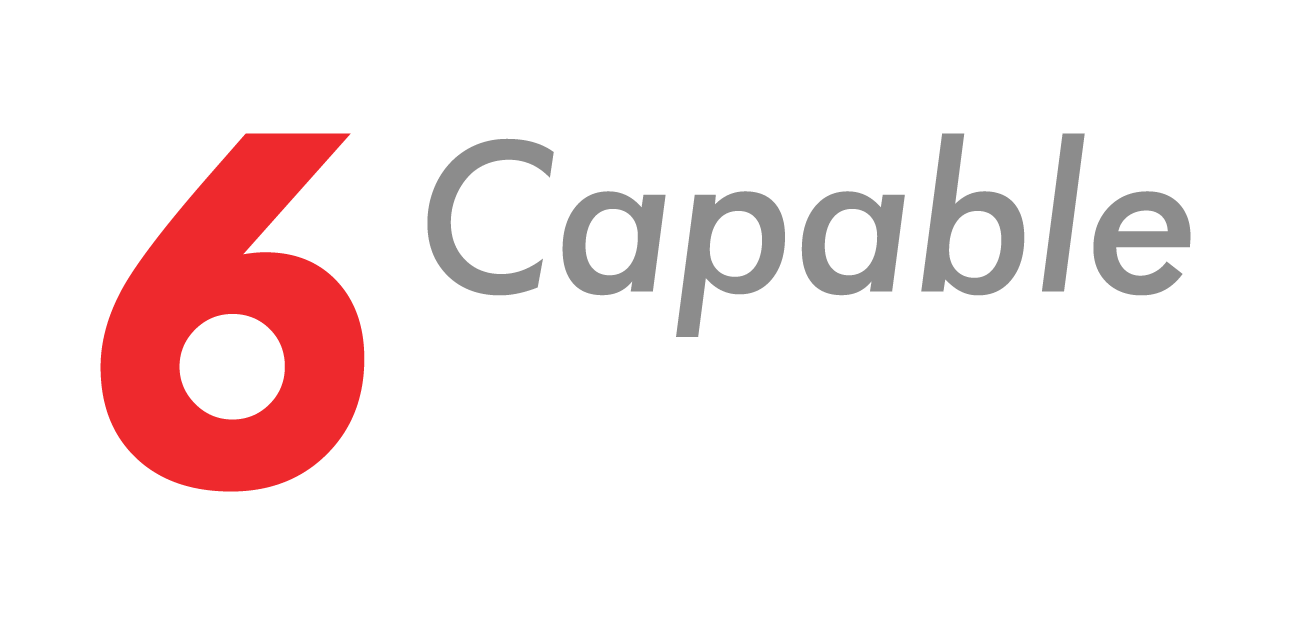 Managed by leaders and employees who are professionals and talented with strong technical abilities and who are committed to building research capability and development.